Dit bericht is ook beschikbaar in:

KNOKKE BOAT
Discover the coast from the water
Family & Friends
Visit the seals of the Westerschelde in a small group!
Nothing is as endearing as an animal in its natural habitat. Thanks to our respect for nature and the environment, the curious seals come right up to the boat. Thanks to good agreements with the owner of the nature reserve, we are the only boat company that is allowed to come so close to the seals!
Wavekarting
Wavekarting® is a unique patented outdoor water sport activity at the Belgian coast. You are at the wheel of a motorboat and sail over the waves of the North Sea. Because of the construction of the Wavekart you are super safe on the water.
Company Events
Knokke Boat is the perfect partner for all your waterbound teambuilding.
A real offshore experience with one of our many fast motor boats, a sailing initiation, or how about braving the waves of the North Sea with a Wavekarting session.
Or see who can ride the fastest on the water with our Red Shark water bikes. A first in Belgium and the Netherlands.
KNOKKE BOAT
Knokke Boat is the reference on the Belgian-Dutch North Sea coast for everything concerning motorised water sports. A wide choice of activities and boats, from Zeebrugge, Knokke, Cadzand, and Antwerp for friends and family as well as for companies.
Hire a boat with or without skipper, come and enjoy a sailing course or sail with friends or colleagues with our Wavekarts. Or would you rather go seal and dolphin spotting on the North Sea?
In the months July and August you can also find us on the beach of RBSC in Duinbergen for water sports such as water ski, wakeboard, banana and water cushion.
If you are more sporty, come and try our pedal boats from Red Shark Bikes. For rent and for sale at Knokke Boat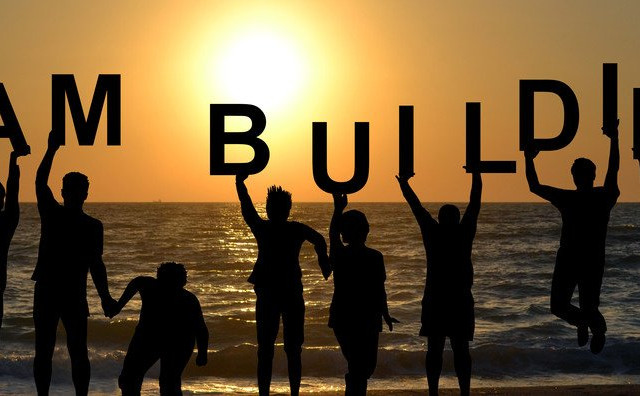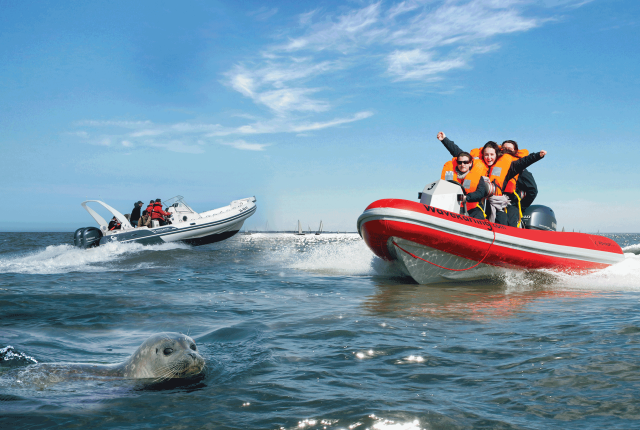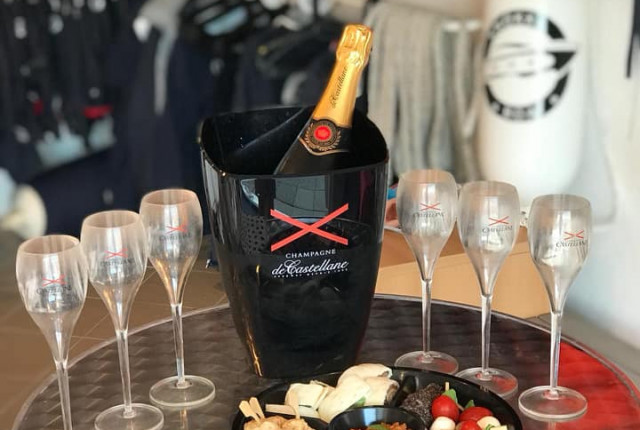 Wavekarting® Deluxe
Wavekarting® Deluxe is an extension for groups and companies: extra long sailing over the waves and champagne afterwards. A sensational experience.
Refreshing Activities
Need a breath of fresh air and a bit of oxygen for your team? Do you want to recharge your batteries?
Fantastic trip with a very jovial host "Skipper Guy". The seal spotting was great and definitely worth repeating. Highly recommended.
Spotting seals
We had a great boat trip. From Zeebrugge to the seals. And they were on the appointment. We saw them very well and there were many. That had to be celebrated with Champagne of course. Very pleasant and super sympathetic skipper Guy. An experience never to be forgotten.
GREAT experience
Very nice experience, we departed from Cadzand. nice guidance and a real must to do.
Seal spotting !
Dit bericht is ook beschikbaar in: